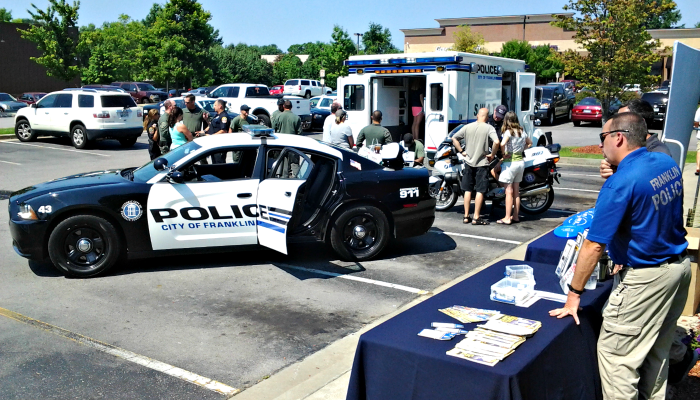 Our mission is to serve the law enforcement community by funding organizations already in place to provide training and safety equipment to protect officers currently serving and supporting the families of fallen officers.  100% of all donations received will be equally distributed to Below 100, Spirit of Blue and C.O.P.S.
DONATE ONLINE
Your tax deductible gift will be made through PayPal's charitable giving tool – with no transactions fees, we will receive 100% of your donation!

MAIL A DONATION
Sportsmen Organized for Law Enforcement
12771 SW Tooze Road
Sherwood, OR 97140
Sportsmen Organized for Law Enforcement is a national public charity, 501(c)(3) as recognized by the Federal Internal Revenue Service (EIN – 85-2728556).  Your contribution is tax deductible to the full extent allowed by law.
Requests for anonymity from donors are honored.