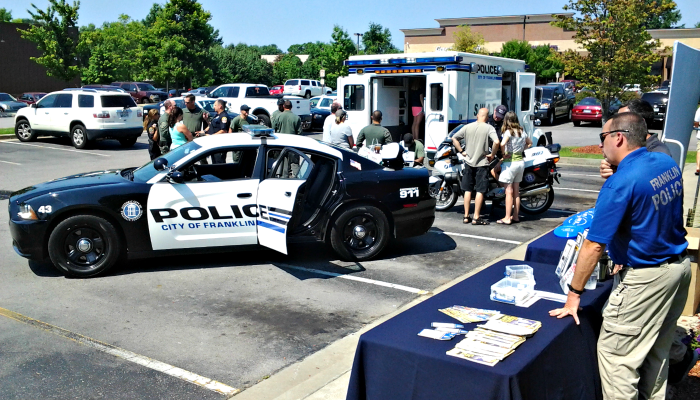 All donations in support of Sportsmen Organized for Law Enforcement are processed through a community foundation – CREATE Foundation – that exists to aid in the collection of charitable funds. 100% of all donations will be equally distributed to Below 100, Spirit of Blue and C.O.P.S.

Donations may be mailed to and will be processed by CREATE Foundation and the memo line should indicate "S.O.L.E.".  CREATE does not assess any transaction fees against donations that are made by check.
Please mail to:
CREATE Foundation
FBO S.O.L.E.
P.O. Box 1053
Tupelo, MS 38802
Online donations made to S.O.L.E. are also processed by CREATE Foundation.  Once you click on the link below you will be taken to CREATE's giving page, with S.O.L.E. pre-selected as the beneficiary.
Online Donation: CREATE Foundation for S.O.L.E.
Please Note: The CREATE Foundation online donation process will allow you to make your donation using a debit card or credit card.  A 2.5% transaction fee will be deducted from your online donation, which covers the bank processing fee assessed to CREATE.
All donations are tax deductible and you will receive a statement of your donation for tax purposes from CREATE Foundation directly.