Who Benefits
Sportsmen Organized for Law Enforcement has pre-selected three established law enforcement oriented non-profits to receive the funds raised through SOLE.  These are organizations who already know where the needs exist and have developed effective programs to address them.  Those charities are:
Below 100
This organization is dedicated to providing training programs to law enforcement officers with the goal of seeing a dramatic reduction in preventable line of duty deaths and injuries.  The 5 tenets of their teaching focus on: wear your belt, wear your vest, watch your speed, asking WIN – What's Important Now? and reminding officers that complacency kills.  Learn more at:  Below 100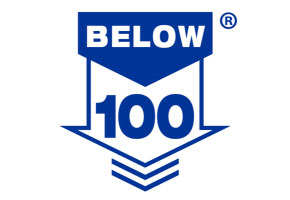 Spirit of Blue Foundation
This organization is dedicated to the enhancement of officer safety by granting critically needed safety equipment to agencies who cannot afford to purchase it for their officers. Since 2011, Spirit of Blue has awarded 152 grants and has grated into all 50 states with 14 credited saves as a result.  Learn more at:  Spirit of Blue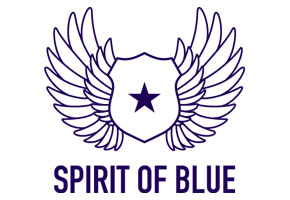 Concerns Of Police Survivors (C.O.P.S.)
This organization serves the survivors left behind when an officer is lost in the line of duty.  C.O.P.S. is comprised of over 50 state-level chapters and 37,000 survivors that it supports nationwide.  It's signature National Survivors' Conference takes place each May during National Police Week in Washington, DC. Learn more at:  C.O.P.S.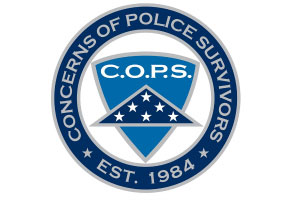 All three are 501(c)(3) public charities that serve the law enforcement community nationally and are in good standing with their IRS and the respective states where they are incorporated.  Proceeds from SOLE's fundraising is distributed to these three charities equally.